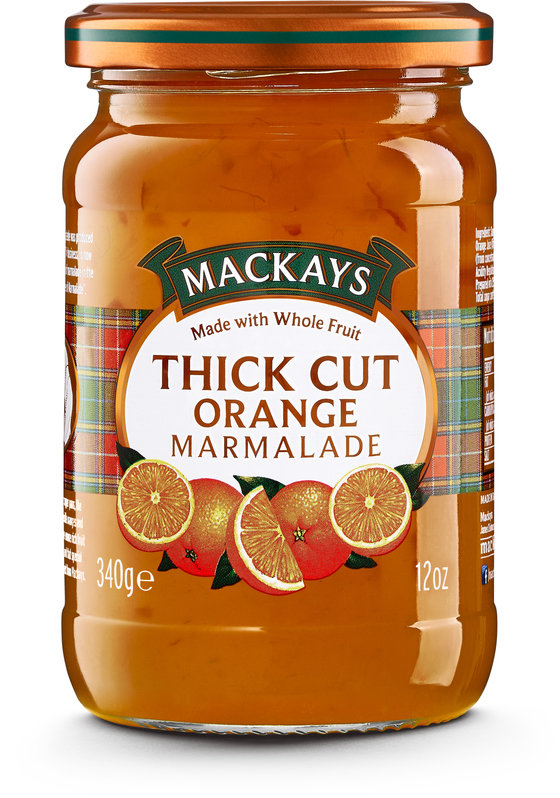 Thick-Cut Marmalade
A marmalade with a thick-cut peel, producing intense bitter orange flavours with a good balance of acidity, biterness and sweetness. It has a pleasing old-fashioned flavour, with an aromatic bitterness to keep it fresh.
Product Information
Ingredients
There is no information on ingredients yet.
Nutritionals
There is no no nutritional information for this item yet.